eLearning Courseware that makes sense.
Whether you are looking for something uniquely crafted to suit your needs,
or something a little more generic, we've got you covered.
Allow employees and learners to acquire knowledge and skills anywhere, anytime!
Courses follow an interactive approach utilising the latest technology and training methods.
We work with IP owners, subject experts, learning development specialists and graphic and instructional designers to create and customise content uniquely suited to your eLearning needs.

Contact us today to help you take your business to the next level!
Many of our courses transcend industry borders and can easily be purchased and applied to your eLearning needs.



See samples of some of our existing courses.

Quick and effortless.
Find more details on what our courses entail
eLearning Courses from our Portfolio
Below are just a few snippets of the courseware we've developed and delivered, feel free to have a look.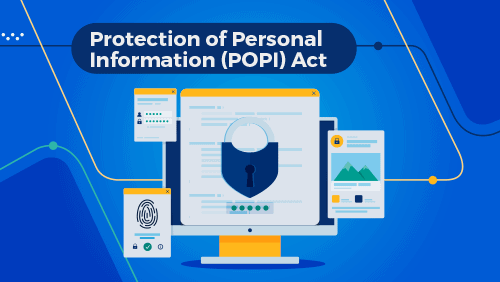 Protection of Personal Information (POPI) Act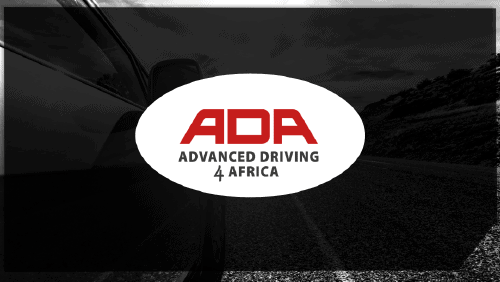 Advanced Driving 4 Africa
Below are just a few snippets of the courseware we've developed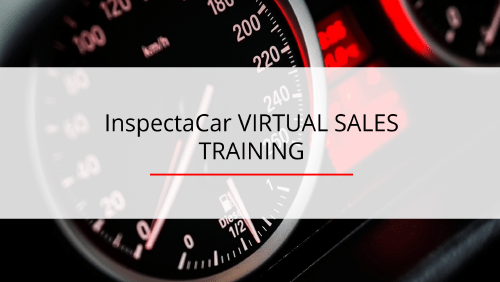 Inspectacar Virtual Sales Training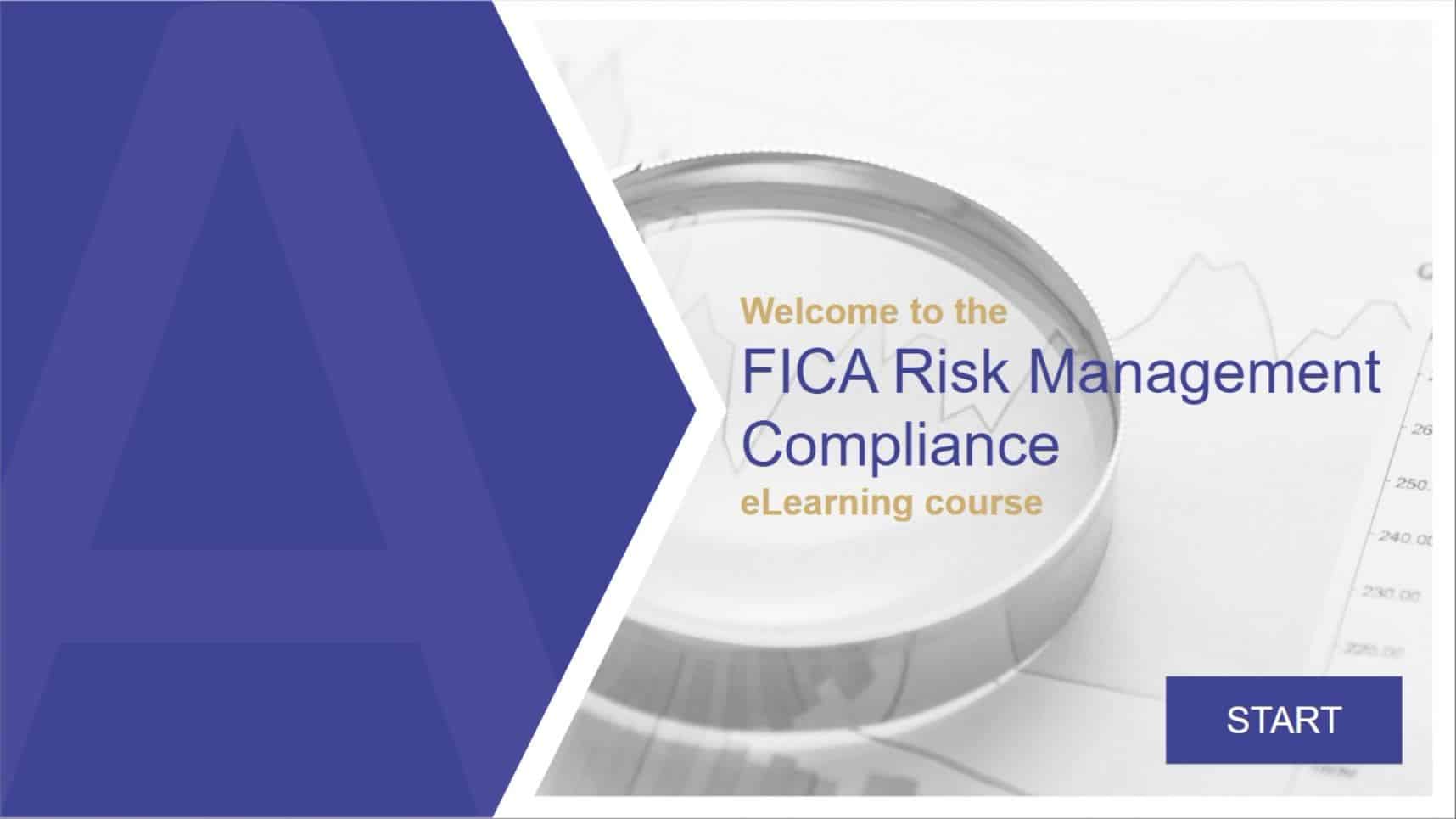 FICA Risk Management Compliance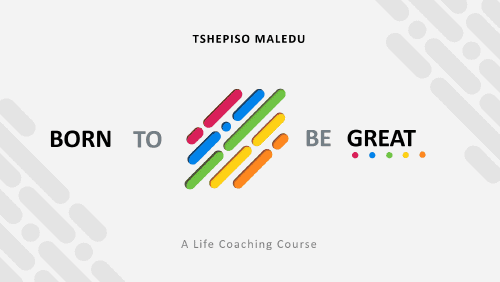 Course Introduction Video
See the introduction video for our BASEL III and BASEL IV Course below