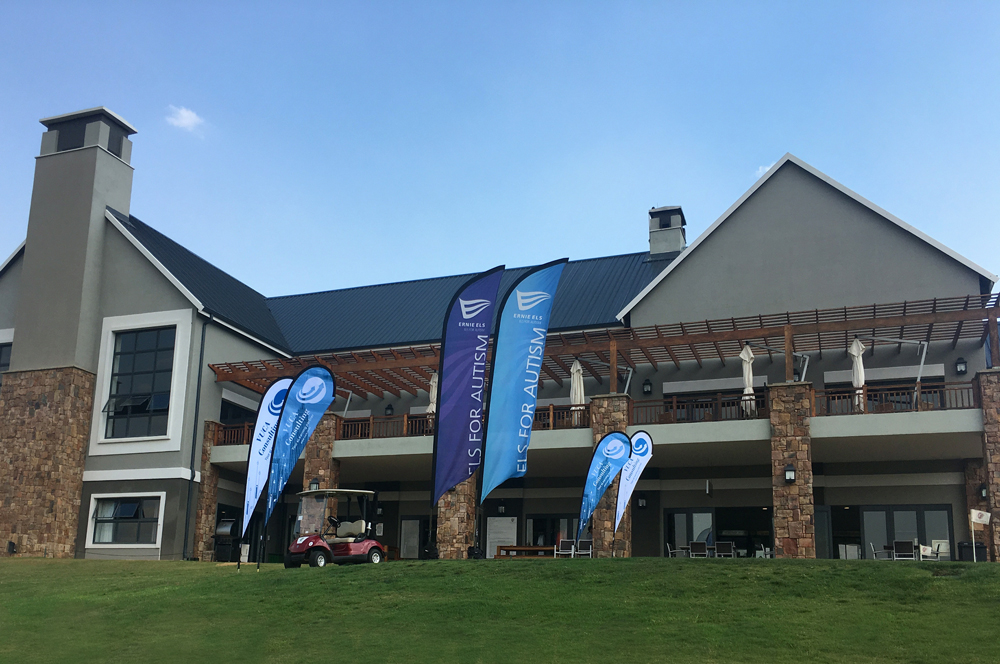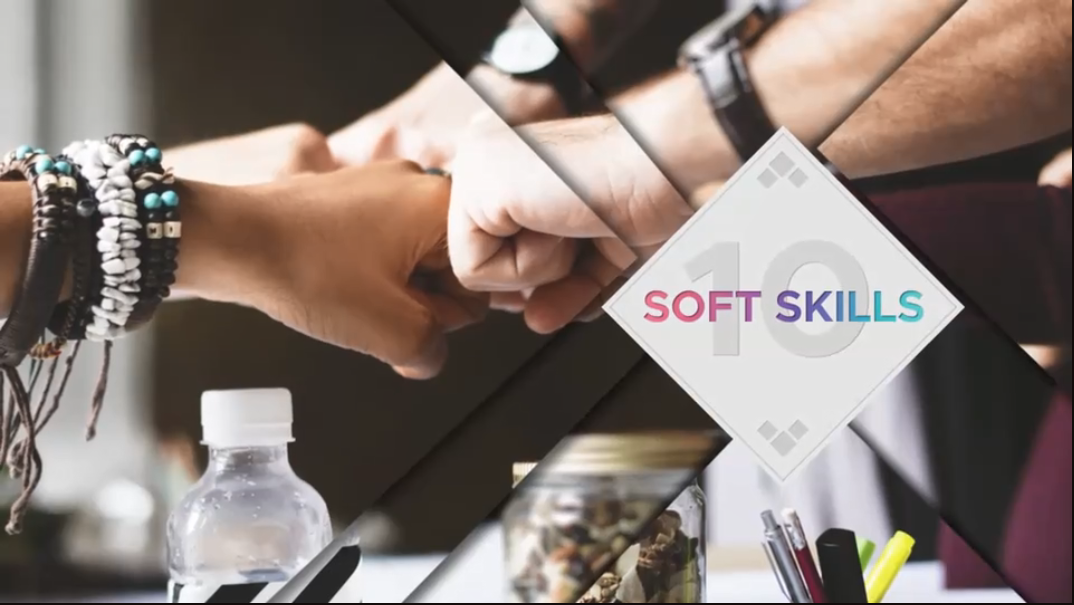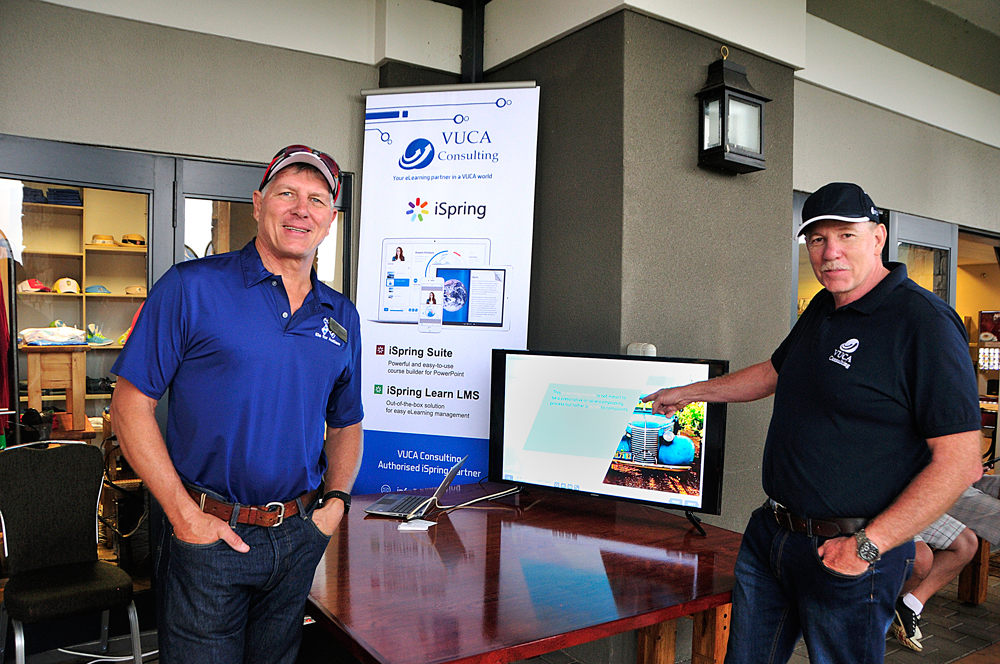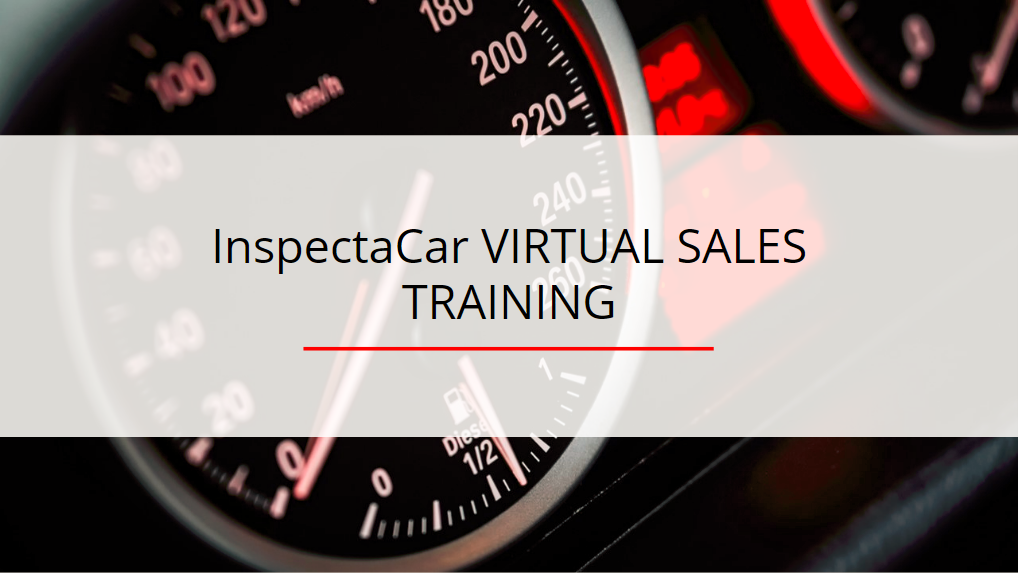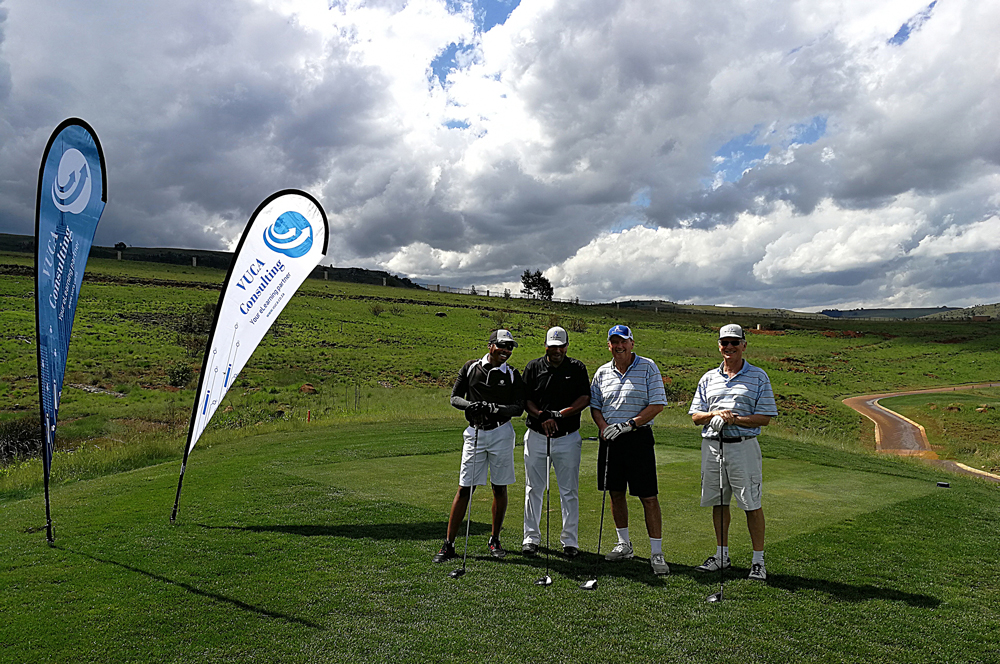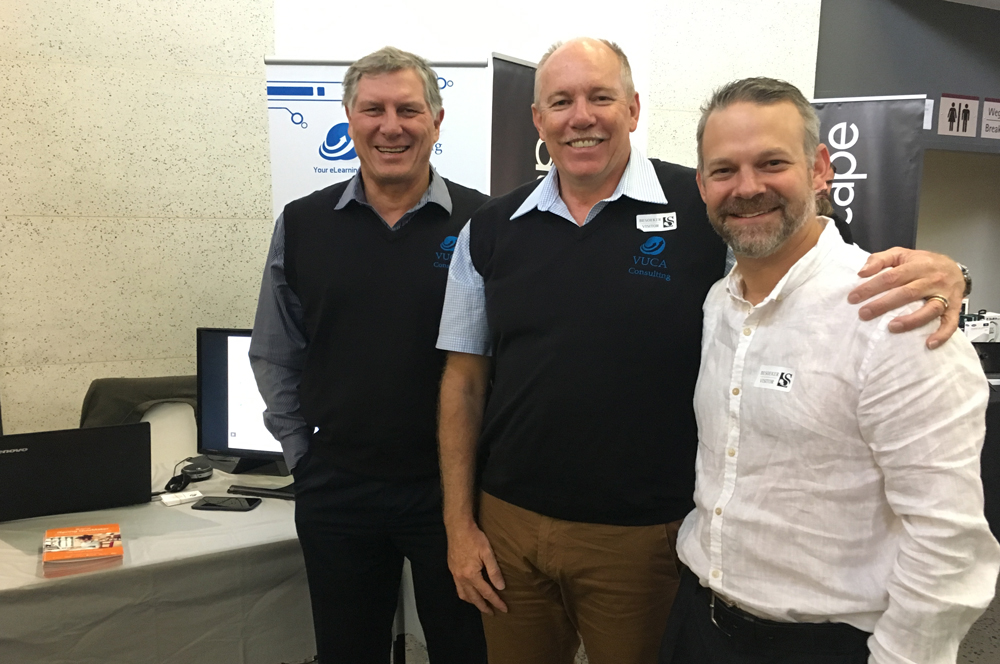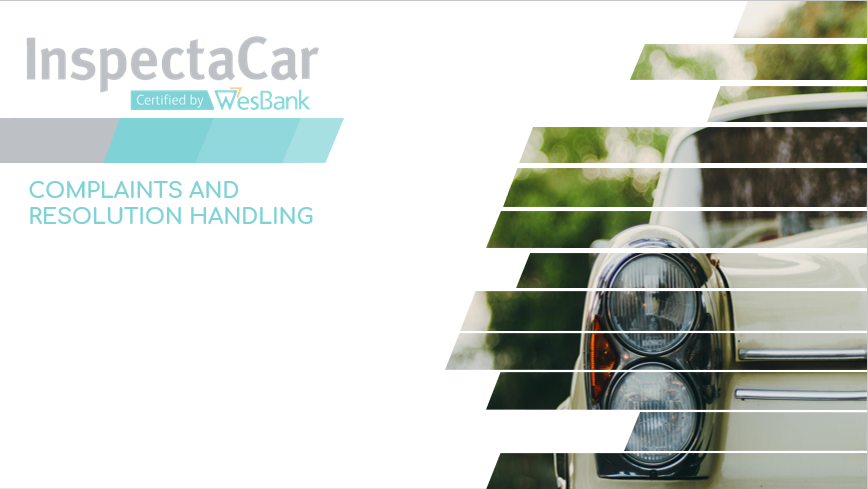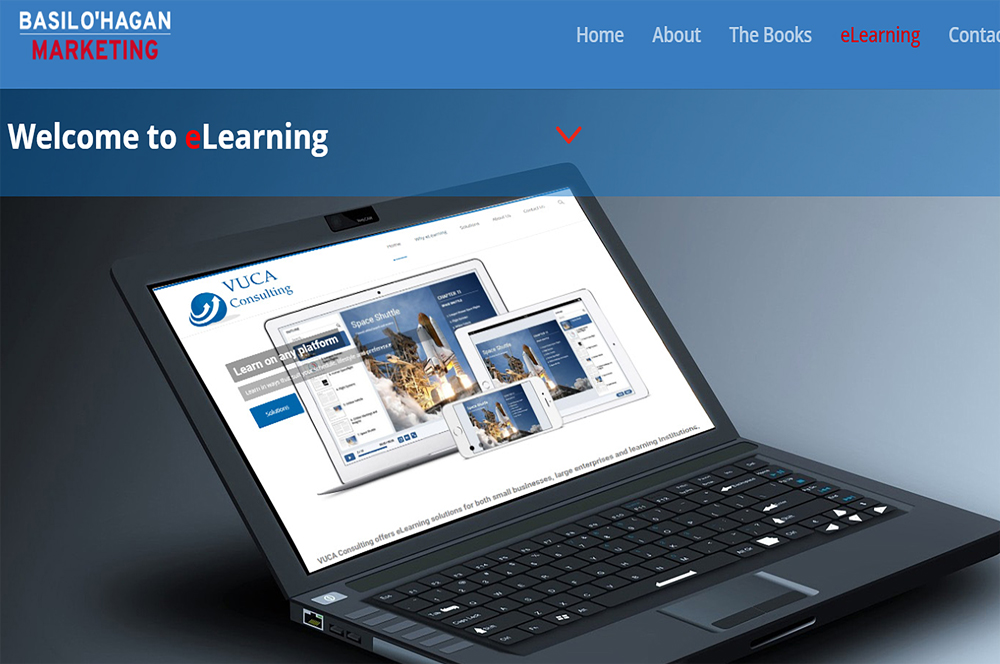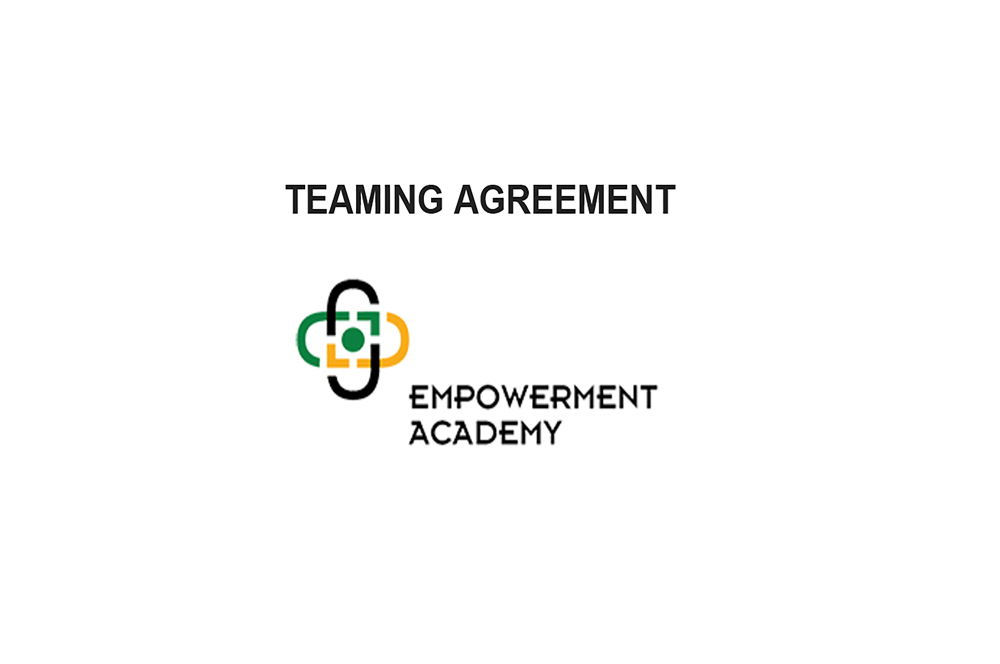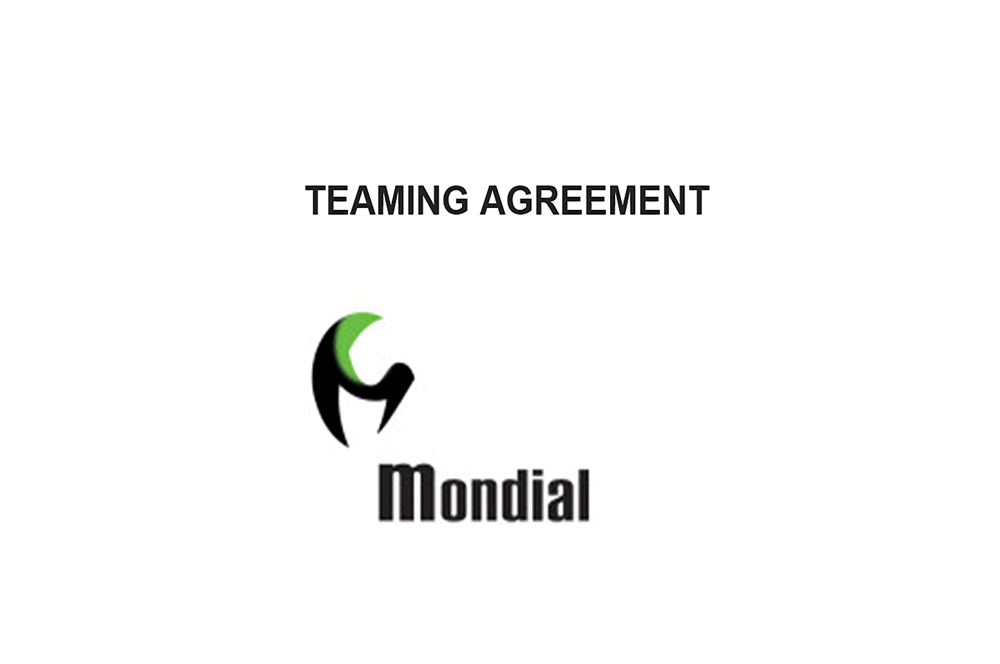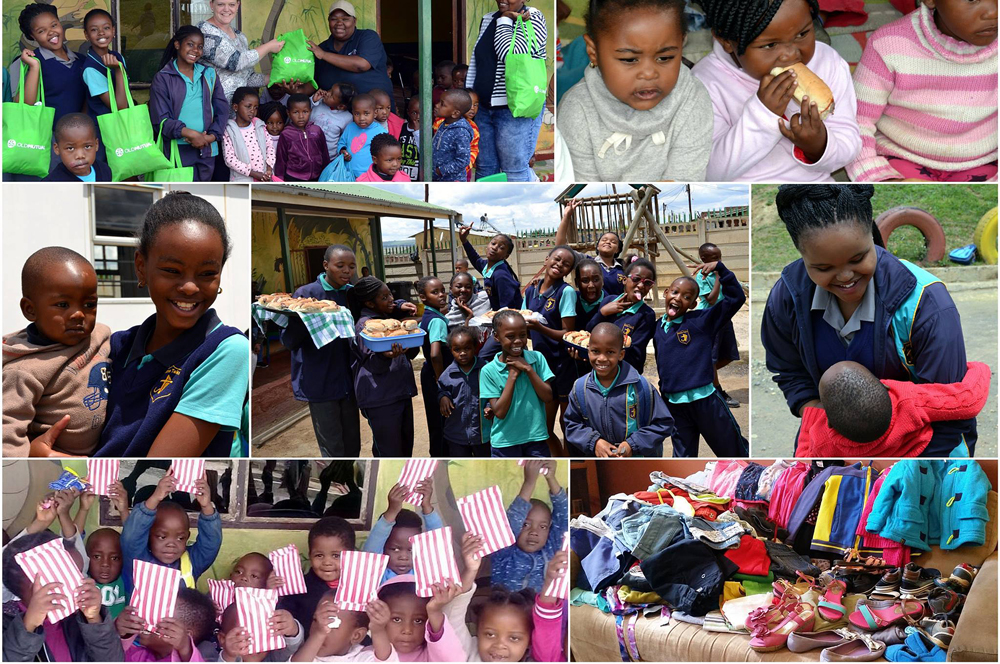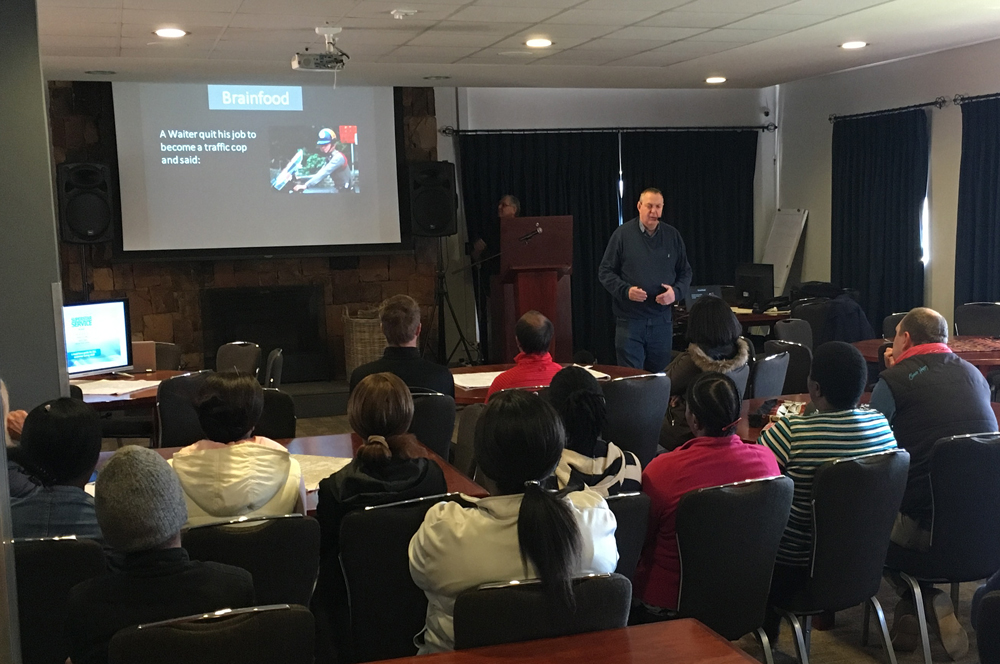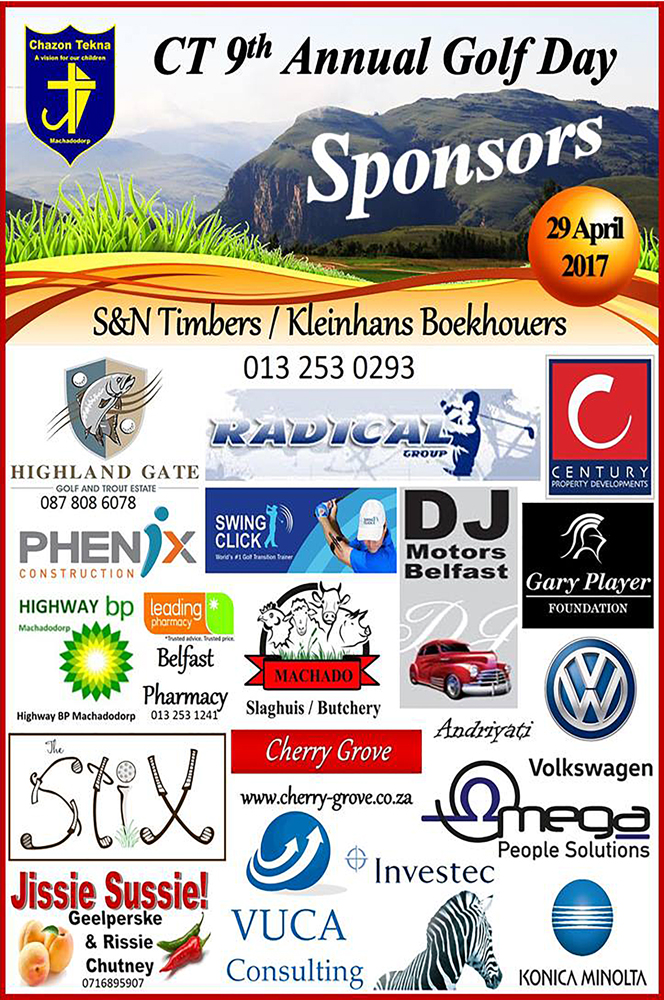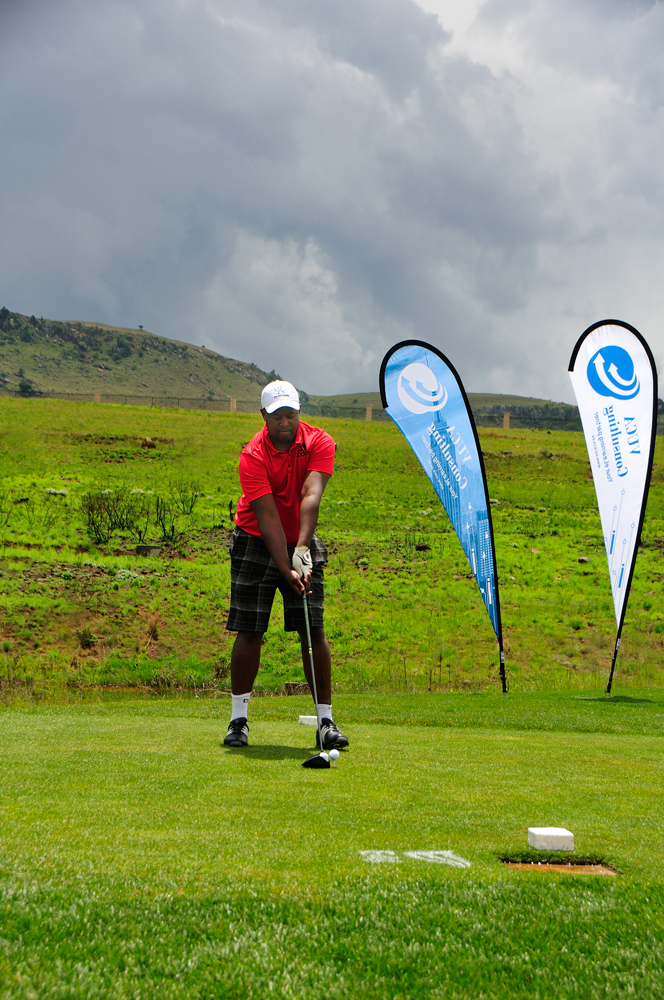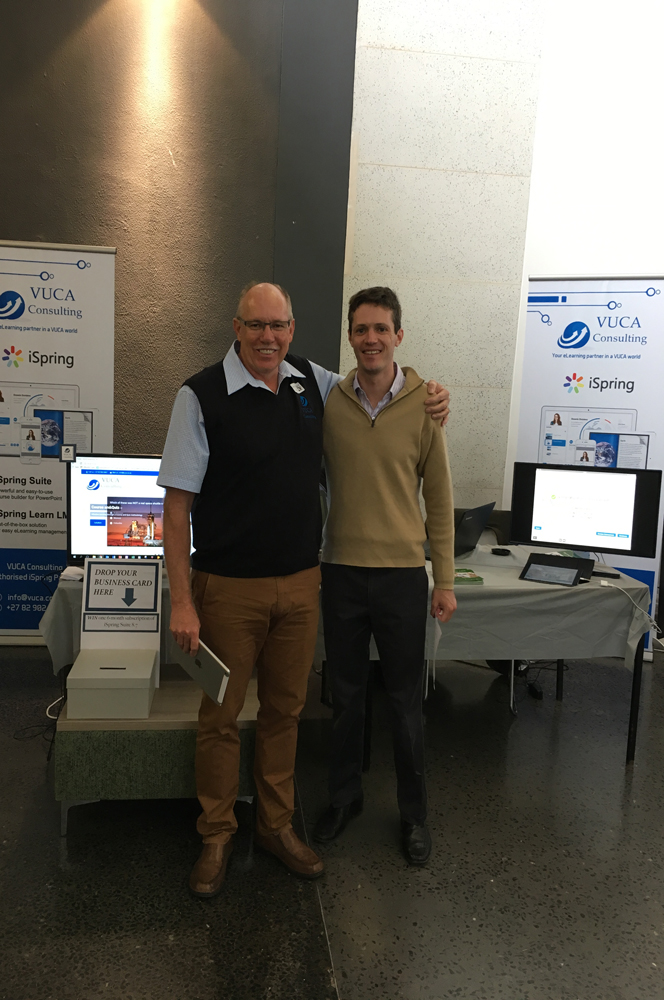 The VUCA Team enjoyed a lunch together for the VUCA Year End to celebrate the end of a successful year and reflect on the company's growth in 2017. Thandi Ramathesele, one of the VUCA Consulting Directors, could unfortunately not be present at the function and was sorely missed.
Courseware
The talented team developed multiple eLearning courses for various clients and companies throughout the year. Some of these courses include Complaints and Resolutions Handling; an eLearning course aimed at sales employees on the process and procedures during complaints management, and Virtual Sales Training; an exceedingly realistic Sales Simulation Training Module that tests a sales trainee's understanding of sales in a car sales environment.
One of their latest courses is Management and Leadership Fundamentals; an eLearning course on training managers and leaders to ensures the overall success of any organisation.
Expos & Events
SuperStar Customer Service, another course developed by the team, was presented to staff at the Highland Gate Country Club, earning a recommendation of the course "to anybody in the service industry" –Marie Walker, The Flycatcher Restaurant.
In May, VUCA Consulting was invited to exhibit at the Learning Technologies Expo hosted by the Faculty of Medicine and Health Sciences of Stellenbosch University where they exhibited their eLearning services and offered an iSpring Suite 8.7 eLearning Courseware Development Workshop.
VUCA Consulting was also involved in the Drive to SA Open Final Golf Tournament in November as main sponsor of the event where 100 golfers gathered to raise awareness and funds for the Els for Autism Foundation. The company also provided a Hole Sponsorship toward the Chazon Tekna Christian School's 9th Annual Golf Day Fundraiser earlier in the year.
Partnerships & Agreements
VUCA Consulting has also grown by becoming eLearning Technology and Courseware Development Partners for both Mondial Consulting and the Empowerment Academy. They also linked up with Basil O'Hagan to develop SuperStar Customer Service and Neighbourhood Marketing, eLearning courseware which offers transformed teaching and learning experiences in the franchise environment.